One Day Only! Anniversary 50% Off Sale!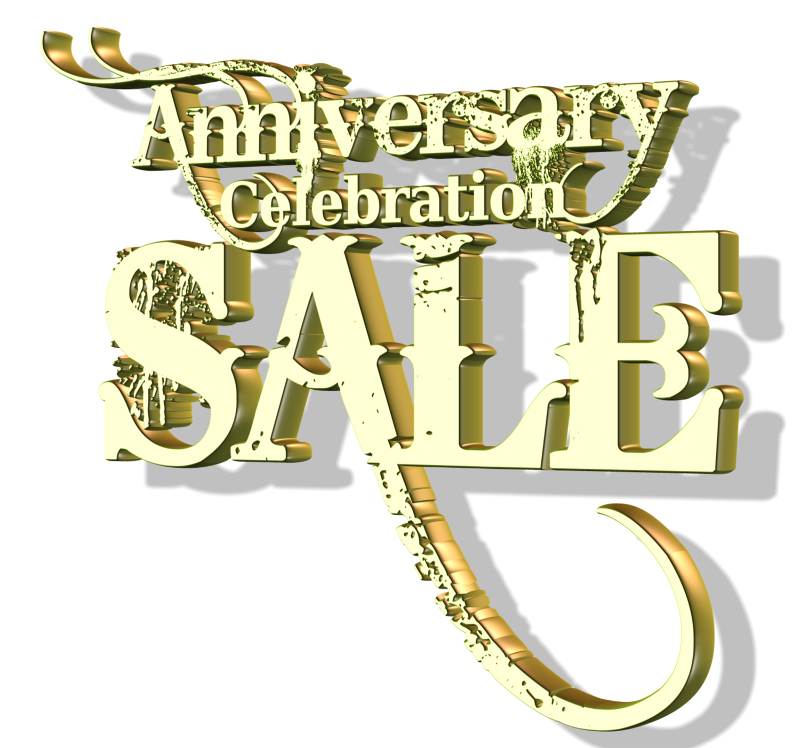 50% off?? Yes! And for one day only – Tuesday, August 14th, 2018.
We're celebrating! It's been almost one full year since the idea of KirIan was born and we want to share our celebration with you. If you want to go and take advantage now, enter coupon code '1year' (without the quotes) in the coupon box when you check out. Click on over and choose if you want 20 grams or 60 grams of the best oregano!
Want to read more about why we're celebrating a little bit early? Well… read on!
Kiriaki has been back in Greece for a while, checking out some of the new products we want to bring to you. And Ian will be on his way to Greece to find out more about what Kiriaki has been up to. He'll be there in just a couple of short days, and both are very excited. We've got a lot planned and Ian might have to put some of his old farming skills that he learned as a kid as he'll be there during harvest season.
So we're in a celebration mood!
If you've never tried KirIan Greek oregano – an amazing gourmet quality spice – now's your chance! And for those of the many of you that already know the quality, it's a great opportunity to go look in your cupboard and realize you will need more soon!
This is a one day only event. Ends at midnight tonight, August 14th. Act quickly!
Again, the coupon code is:
1year